//
Scalp Habit
We want to create for your clients a fascinating experiential journey in hair salons or at home.

As pioneers in professional hair care, we created the Scalp Habit line: it unites the worlds of science and nature, bringing you hairceutical solutions that are not just incredibly effective, but kind and caring for our planet.

Scalp Habit enables hairdressers like you to address a variety of common scalp and hair issues. It provides your clients with a unique, professional, and satisfying hair care experience and it also allows you to align your salon's offering with market trends. 

 

 

 

 

 
//
An elixir of Beauty rooted in Science and Sustainability
In the fast-paced world of hair care, the trend is shifting towards a holistic concept of health and beauty.

Scalp care is the new skin care.

Scalp Habit is Nouvelle's response to the rising trend of hairceuticals. A line of 9 cutting-edge products designed to combat common problems such as oily scalp, irritated scalp, dry and oily dandruff, and brittle hair prone to loss. All thanks to our scientifically-formulated blend of biotechnology, plant science, and medically-conceived ingredients.

We've ensured a clean and sustainable approach with:

• 89% to 98% natural active ingredients - All our products are made of science-backed formulations

• 80% to 97% biodegradable components - Choose our sustainable approach: all our formulas are vegan

• Zero tolerance for harmful substances... like silicones, parabens, sles+sls, mea, edta, peg and paraffin.
//
Comprehensive solutions for Hair and Scalp
Discover our unique hair and scalp solutions:

• For Sensitive scalp - Experience instant relief with our Scalp relief fluid, shampoo, and lotion. Each product harnesses the power of potent rice-derived peptides to fight silent inflammation and restore harmony to your scalp and hair.

• For Oily Scalp & Hair - Balance and volumize with our sebum control fluid and shampoo. Our formula leverages traditional medicinal extracts like Vitis Vinifera, Ginger root, and Boswellia serrata to manage sebum production and leave you with clean, refreshed hair.

• Energizing solutions - Prevent hair loss and stimulate regrowth with our energizing shampoo and serum. Infused with Turmeric rhizome stem cells, our energizing solutions help regulate the hair growth cycle for stronger, healthier hair.

• Anti-Dandruff - Eliminate dandruff with our purifying scrub and dandruff shampoo. Our products employ the natural healing properties of Black Cumin oil to effectively address dandruff concerns.
Discover all Nouvelle news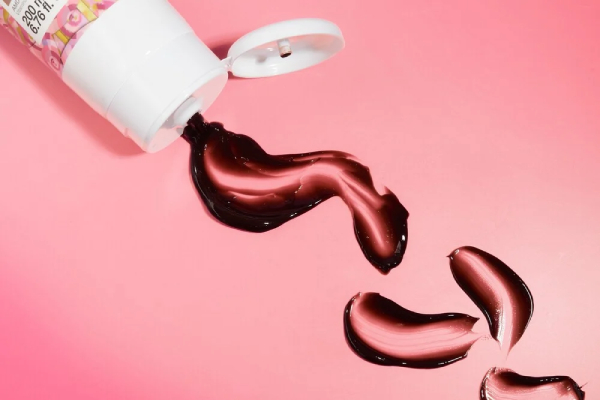 Professional PPD-free Hair Dyes? Check out Nouvelle's Catalog
HSA Nouvelle is renowned in the hair color industry for the innovative formulations of its products. From our vast know-how and made-in-Italy manufacturing, professional hair dyes without PPD have been created. Find them out in this article and make your clientele feel a gentler touch on their head!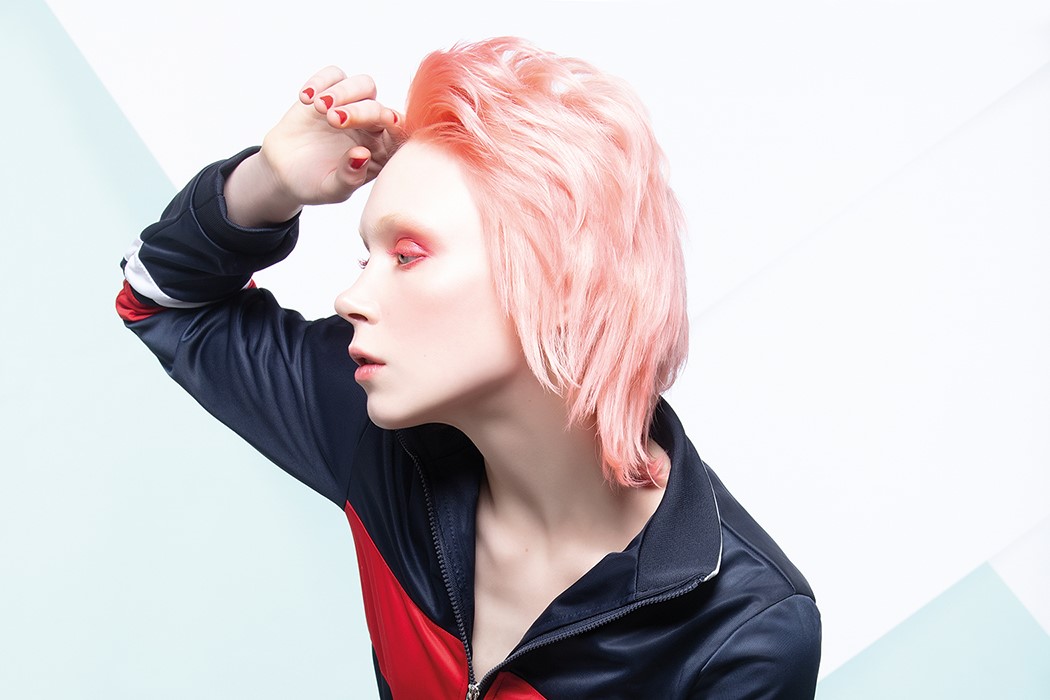 Nouvelle's 3 Best Professional Ammonia-Free Hair Colors
Gone are the days of bad, harsh hair dyes. Now it's all about gentle and soothing solutions, such as the professional ammonia-free hair colors of Nouvelle! Come rediscover the amazing properties of these products – which actually care about the hair and the scalp – in this article.
---
Where beauty meets innovation
R&D and Partner
approach
Wide portfolio of hair care and skin care formulas conceived and developed by HSA, already available to be customised with scents and actives at your choice.
Quality e Regulatory
division
Our strict quality control ensures that all products sold comply with the standards required by our customers and comply with the hygiene and health standards set by international law
Regulatory affairs
& safety assessment
Our internal regulatory affair division ensures full compliance with regulations, laws and directives on an international level, following the correct distribution of the product in more than 90 countries.
Environmentally
friendly
Attention to sustainability issues for the development of safe, effective products and in compliance with environmental protection standards.