//
Lively
Color and anti-ageing hair system
HAIR COLOR
ANTI-AGEING
SUSTAINABILITY

The quest for perfectly covering, luminous color with endless possibilities for tones often clashes with keeping the hair healthy. Chemical treatments, in addition to pollution, sunlight and stress do indeed lead to rapid damage to the hair. Today, however, the constant "skinification" in the hair world, meaning products and treatments with concepts inspired by the world of face and body cosmetics, is stimulating the emergence of anti-aging formulas that also protect and repair scalp and hair by promoting their perfect health even after numerous chemical treatments.
What better solution, then, than a product line that meets the latest trends in hair repair while simultaneously offering a complete permanent coloring line?
And which also follows a clean, not aggressive formulation approach?
//
Lively, the only color & anti-ageing system!
The Nouvelle laboratories have devised a state-of-the-art professional dyeing treatment that, while coloring, restructures, conditions and protects hair.
The high cosmetic action comes from a calibrated synergy of natural and innovative high-tech ingredients. Vegan, Ammonia-free, PPD-free for gentle, scalp-friendly coloring without unpleasant odors, but with incredible results:
- covers 100% of white hair
- full and bright permanent color
- lightens 3/4 levels
- tones bleached hair
//
Ancient techniques futuristic technologies
The Nouvelle laboratories have devised a blend of active ingredients that could have visible results with multiple benefits: perfect but not aggressive color, hair and color protection, deep hydration and repair for complete anti-aging action. They include a powerful mix of nourishing oils, but obtained by fermentation, which is a millennia-old production process. Scientific studies have proven that the metabolic process of fermentation boosts the active ingredients contained in plant ingredients and helps improve their absorption. The result is an increased concentration of vitamins, proteins, and amino acids for protective and repairing action in the hair. A second active ingredient is derived from recycling part of the pomegranate whose extract, in a liposome base, has a proven efficacy in protecting hair color by preventing fading. At the same time, it protects against UV rays thanks to its powerful antioxidant content and due to its affinity with keratin, forming a protective film on the cuticle.


Discover all Nouvelle news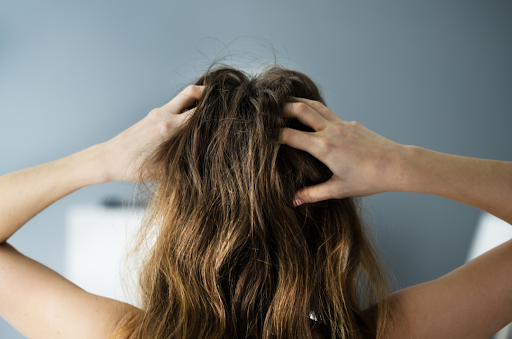 Best Salon Shampoo for Itchy Scalp: 3 Soothing Solutions
Are your customers experiencing the relentless irritation of an itchy scalp? The constant need to scratch can be exasperating and must not be brushed aside! Itchy scalps can arise from various causes, from dandruff to aggressive hair treatments. However, don't worry, Nouvelle can help you with our comforting remedies and feel the best relief. Discover more!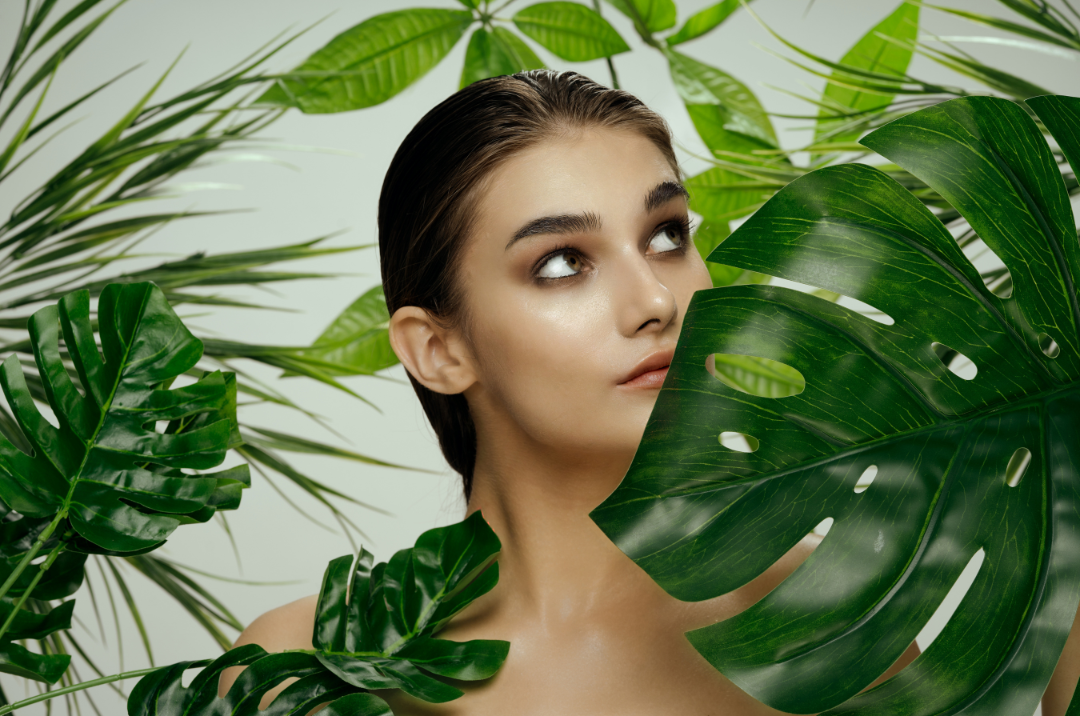 4 Sustainable Hair Care Products to Make Your Salon Greener
In a world where environmental consciousness is a growing priority, let us introduce you to a range of sustainable hair products that enhance beauty and contribute to our planet's well-being: our new unique Scalp Habit line. Let's delve into the revolutionary concept of sustainable hair care with Nouvelle and find out why it's crucial in today's hair care landscape.
---
Where beauty meets innovation
R&D and Partner
approach
Wide portfolio of hair care and skin care formulas conceived and developed by HSA, already available to be customised with scents and actives at your choice.
Quality e Regulatory
division
Our strict quality control ensures that all products sold comply with the standards required by our customers and comply with the hygiene and health standards set by international law
Regulatory affairs
& safety assessment
Our internal regulatory affair division ensures full compliance with regulations, laws and directives on an international level, following the correct distribution of the product in more than 90 countries.
Environmentally
friendly
Attention to sustainability issues for the development of safe, effective products and in compliance with environmental protection standards.