CONTACT US AND DISCOVER
HOW TO ORDER NOUVELLE PRODUCTS
Discover all Nouvelle news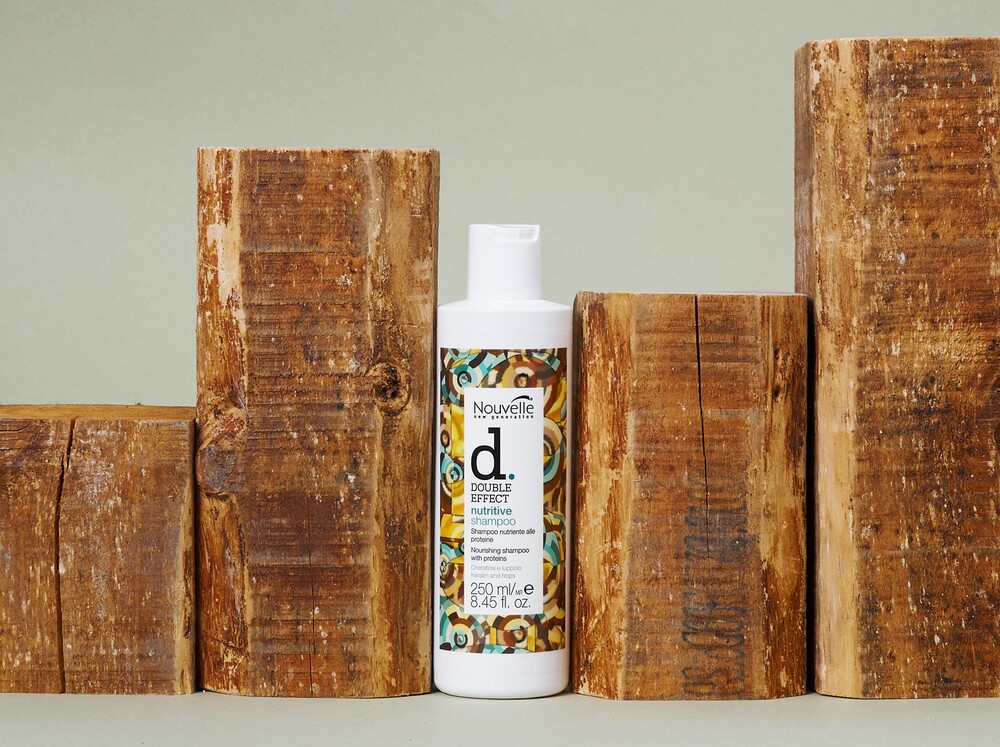 HSA Nouvelle's Best Salon Products for Dry and Damaged Hair
Dryness leads to damage, that's what happens in nature and when your clientele doesn't treat their strands correctly. There's no need to worry, though. You can help them with HSA Nouvelle's best salon products for dry and damaged hair! Find out all about the most suitable solutions in this article.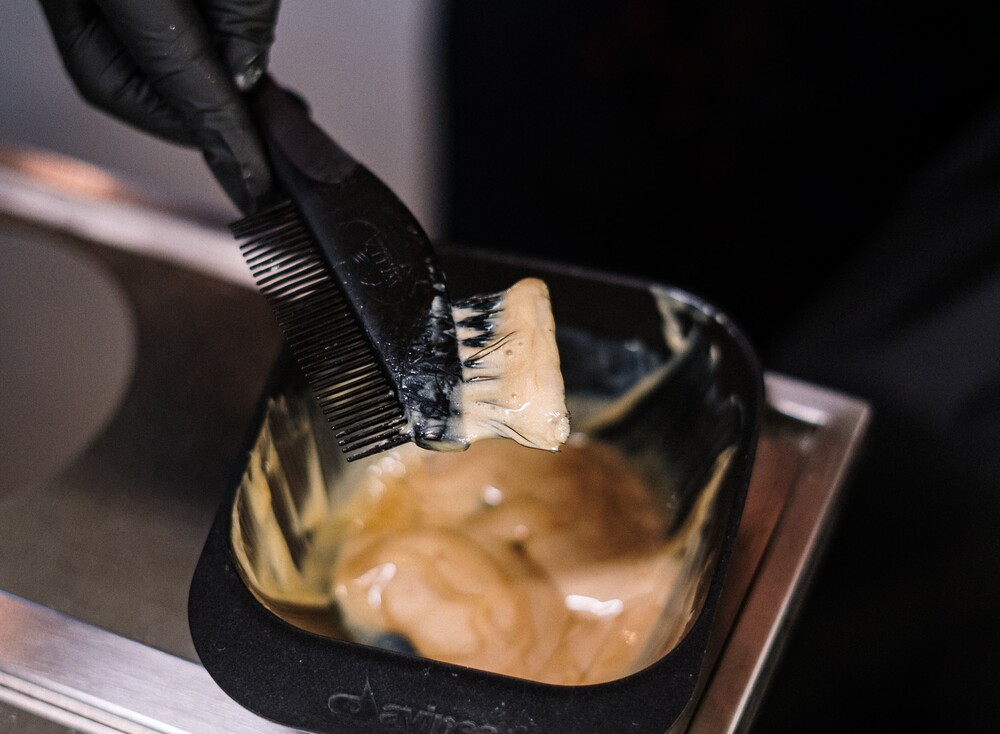 Hair Dye for Professionals: HSA Nouvelle Is the Top Brand
No one does it like HSA Nouvelle. As a leading brand in the color care business, we manufactured Made-in-Italy hair dyes for professionals and professionals only. You won't believe the effectiveness of our dyes, but you can witness their power first-hand: take a look at this article!
---
Where beauty meets innovation
R&D and Partner
approach
Wide portfolio of hair care and skin care formulas conceived and developed by HSA, already available to be customised with scents and actives at your choice.
Quality e Regulatory
division
Our strict quality control ensures that all products sold comply with the standards required by our customers and comply with the hygiene and health standards set by international law
Regulatory affairs
& safety assessment
Our internal regulatory affair division ensures full compliance with regulations, laws and directives on an international level, following the correct distribution of the product in more than 90 countries.
Environmentally
friendly
Attention to sustainability issues for the development of safe, effective products and in compliance with environmental protection standards.