CONTACT US AND DISCOVER
HOW TO ORDER NOUVELLE PRODUCTS
Discover all Nouvelle news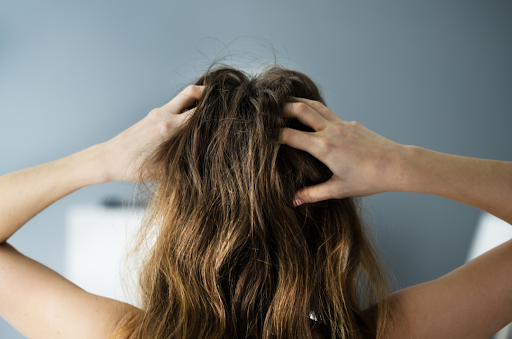 Best Salon Shampoo for Itchy Scalp: 3 Soothing Solutions
Are your customers experiencing the relentless irritation of an itchy scalp? The constant need to scratch can be exasperating and must not be brushed aside! Itchy scalps can arise from various causes, from dandruff to aggressive hair treatments. However, don't worry, Nouvelle can help you with our comforting remedies and feel the best relief. Discover more!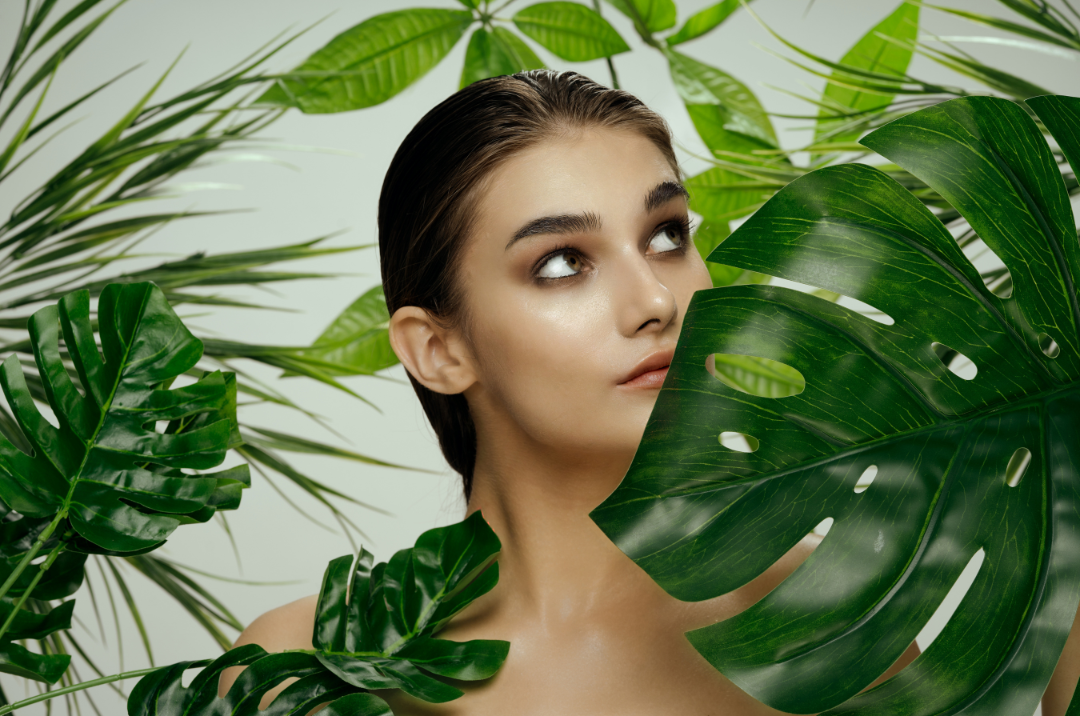 4 Sustainable Hair Care Products to Make Your Salon Greener
In a world where environmental consciousness is a growing priority, let us introduce you to a range of sustainable hair products that enhance beauty and contribute to our planet's well-being: our new unique Scalp Habit line. Let's delve into the revolutionary concept of sustainable hair care with Nouvelle and find out why it's crucial in today's hair care landscape.
---
Where beauty meets innovation
R&D and Partner
approach
Wide portfolio of hair care and skin care formulas conceived and developed by HSA, already available to be customised with scents and actives at your choice.
Quality e Regulatory
division
Our strict quality control ensures that all products sold comply with the standards required by our customers and comply with the hygiene and health standards set by international law
Regulatory affairs
& safety assessment
Our internal regulatory affair division ensures full compliance with regulations, laws and directives on an international level, following the correct distribution of the product in more than 90 countries.
Environmentally
friendly
Attention to sustainability issues for the development of safe, effective products and in compliance with environmental protection standards.